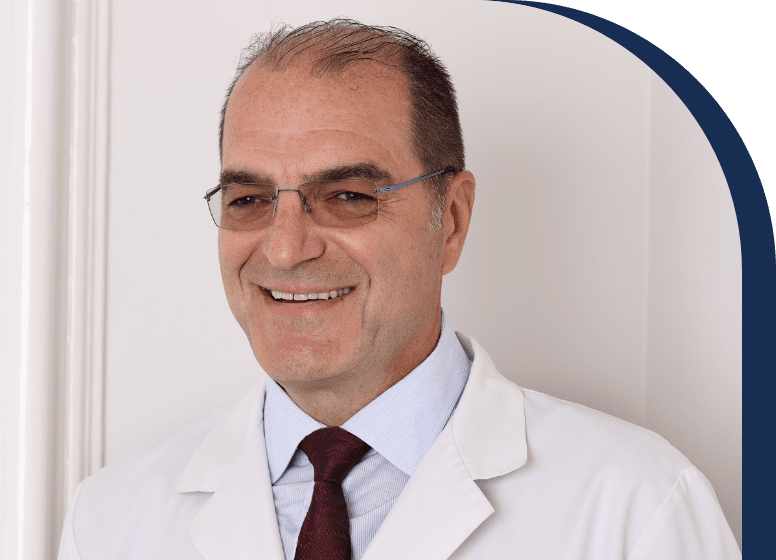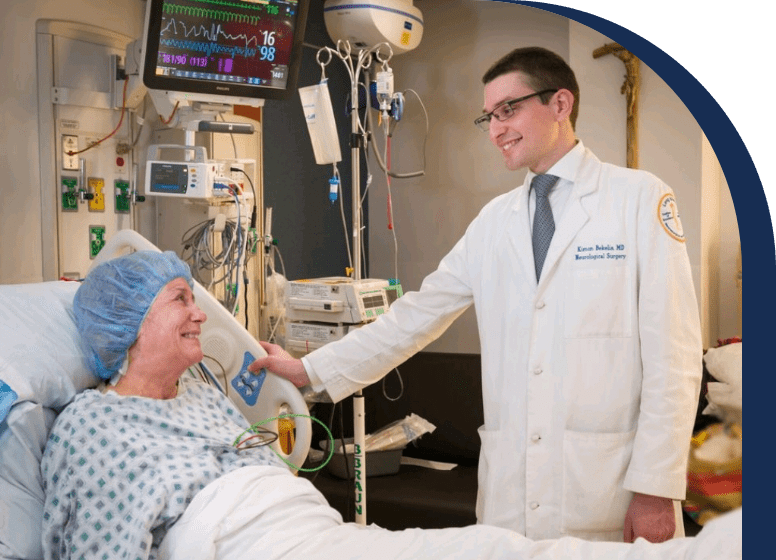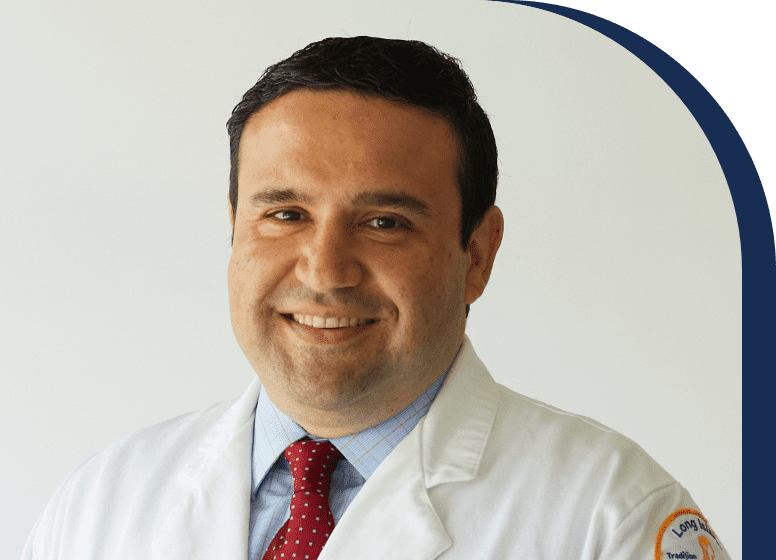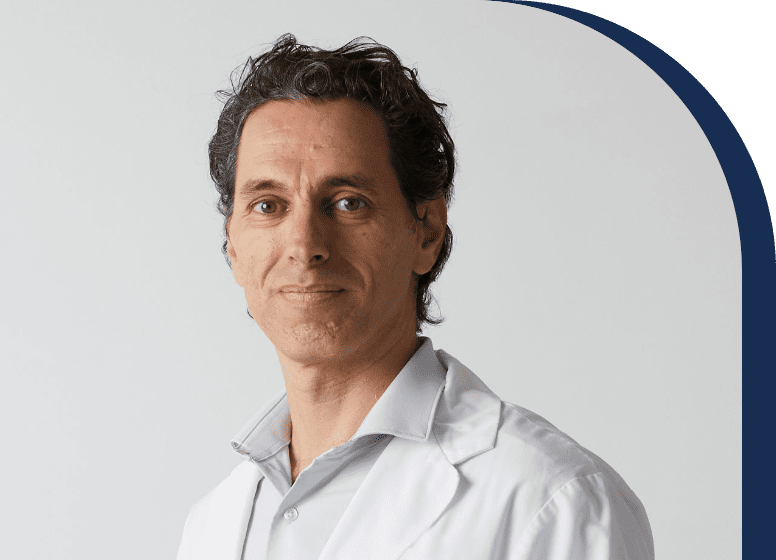 Compassionate care from world-class brain specialists

Expert surgeons and a caring team the whole family can trust during the most challenging times of your lives.

Schedule Appointment
Brain disorders affect more than just the patient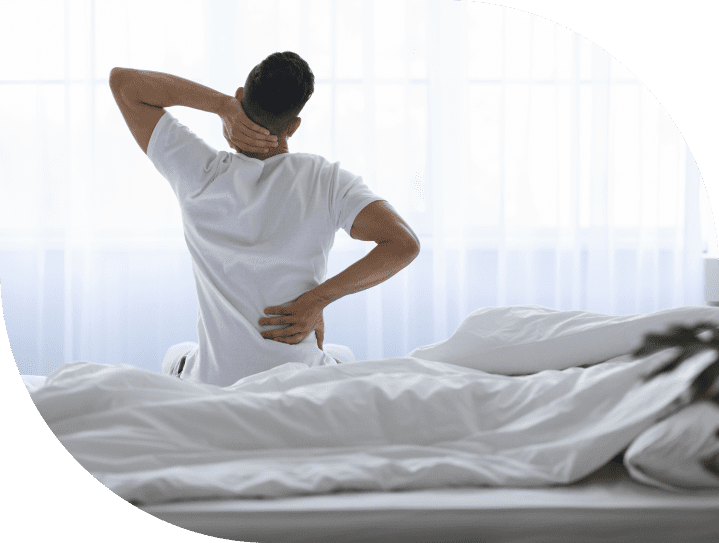 Brain Trauma
Stroke/Vascular
Brain Tumors
Cranial Neuropathies
The long road to recovery starts with world class care.
Decades of experience and decades more of devoted study are just the beginning.
The caring staff of Long Island Brain and Spine stands with patients and their families through anxious times.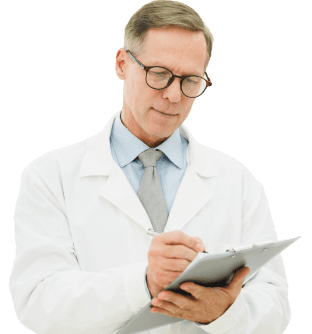 Skilled Surgeons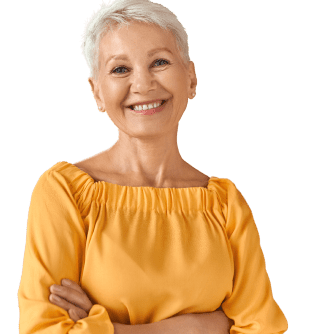 Caring Staff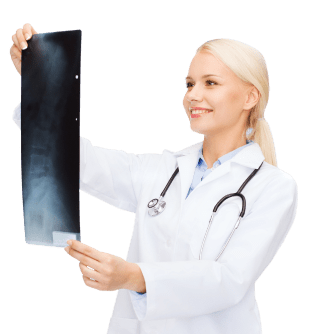 Comprehensive Treatment
Traumatic brain injuries turn life upside down.

Accidents are never planned. Long Island Brain and Spine staff of skilled and caring providers help patients and families recover from unexpected injuries and related surgeries.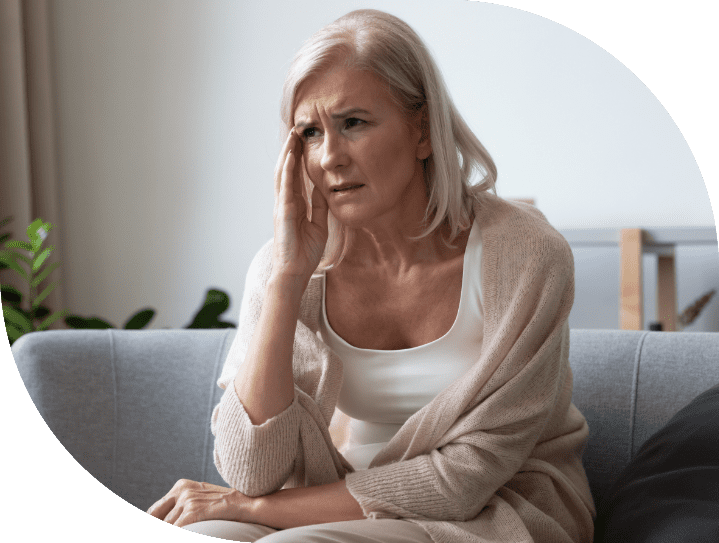 Surgical Evaluations
Intracerebral, epidural, and subdural hematoma
Decompressive craniectomy to control pressure
Hydrocephalus
Ventriculoperitoneal shunt
Endoscopic third ventriculostomy
The possibility of stroke, aneurysm or AVM causes instant anxiety.

Sudden onset vascular disorders require immediate action. Long Island Brain and Spine's trusted staff help you find the way forward with comprehensive treatment.

Stroke Treatments
Craniotomy/blood clot removal
Revascularization
Carotid stenting
Aneurysm Treatments
Surgical clipping
Endovascular stent
Endovascular flow diversion
AVM (arterial-venous malformation) Treatments
Surgical resection
Endovascular embolization
From first discovery and diagnosis of tumors

Malignancy isn't the only concern. Don't risk losing motor function due to fear of the unknown. Get compassionate care for difficult times.

Effective, targeted treatments including:
Craniotomy/Surgical resection
Transsphenoidal surgery
Radiation
Stereotactic Radiosurgery
Even facial paralysis and other cranial neuropathies are treatable with proper diagnosis
Trigeminal Neuralgia
Hemi-Facial Spasm
All forms of brain disorders need skilled surgeons who understand time is critical.

Dealing with brain disorders is hard. The compassionate team of world class surgeons and specialists help patients through the worst possible diagnosis. Strokes, aneurysms, traumatic injuries, and tumors change lives forever. Hundreds of families have trusted Long Island Brain and Spine with complex brain disorders.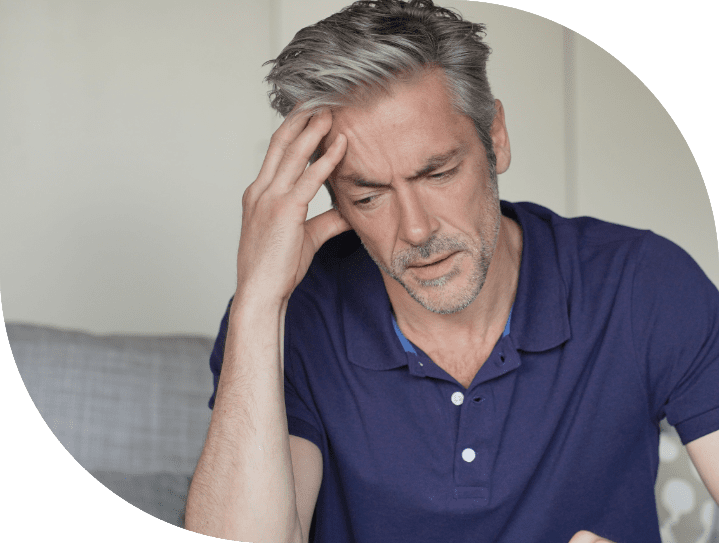 Time is critical
Meet with the surgeon
Understand treatment options
Schedule surgery
With so much at stake, choose expert surgeons and a caring team to guide you through the most difficult time in your family's life.

Anatomy of the Brain

Anatomy and structure of the Brain